Todd Carey releases dope EDM track 'Don't Know When To Quit' – Reignland
24 August 2020
|
by admin
Before he opens for TRAIN, MATT NATHANSON, and SKYLAR GREY next year, Todd Carey releases "Don't Know When To Quit." A catchy tune about fighting the urge to quit and coming out on top. The original, EDM and pop instrumental fits his vocals perfectly.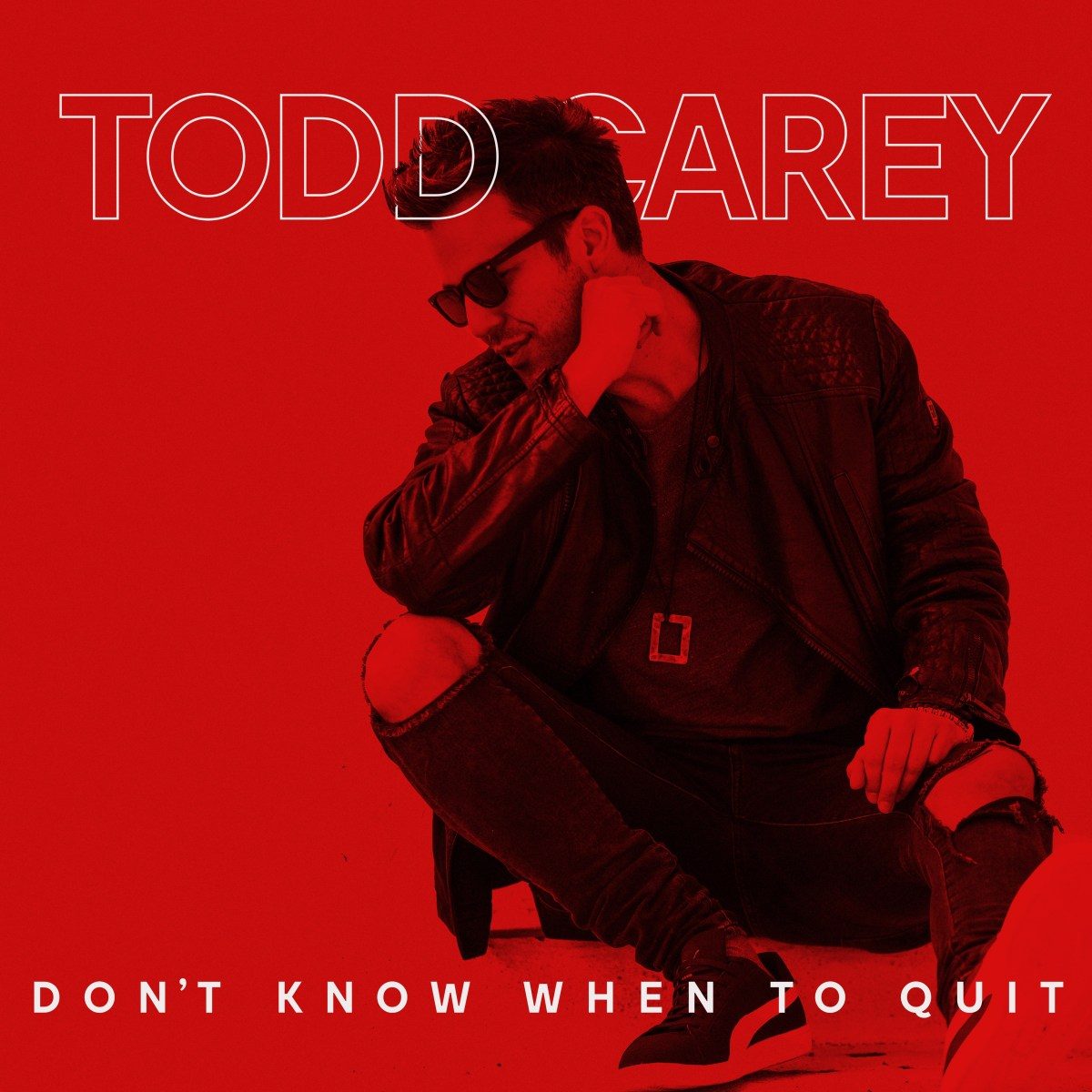 Chicago native Todd Carey obtained a music degree at the University of Southern California. Throughout his studies, he played with a band called Telepathy. In 2007, the artist moved back to his hometown and focused on his career as a solo artist.
Todd Carey has amassed over one million views on Youtube with his hit song "Nintendo", taken from the singer's 2016 album Future Throwback, which premiered in the Apple Top 20. Carey's tracks have been used in many popular TV productions, including MTV's series The Real World.
In February next year, the musician will be supporting the legendary band Train during the sixth edition of their Sail Across The Sun Cruise. The festival's star-studded line-up also features such artists as Skylar Grey and Matt Nathanson.
Get the track here: https://song.link/i/1481287526
Connect: https://www.instagram.com/toddcarey/ , http://www.facebook.com/tcfans , https://twitter.com/toddcarey